herein wee weight was presented in my driveway in Los Angeles for Halloween 2022.
Behind-the-Scenes Tour
In-Progress Photos
A handful of photos depicting various parts of the work while it was under construction.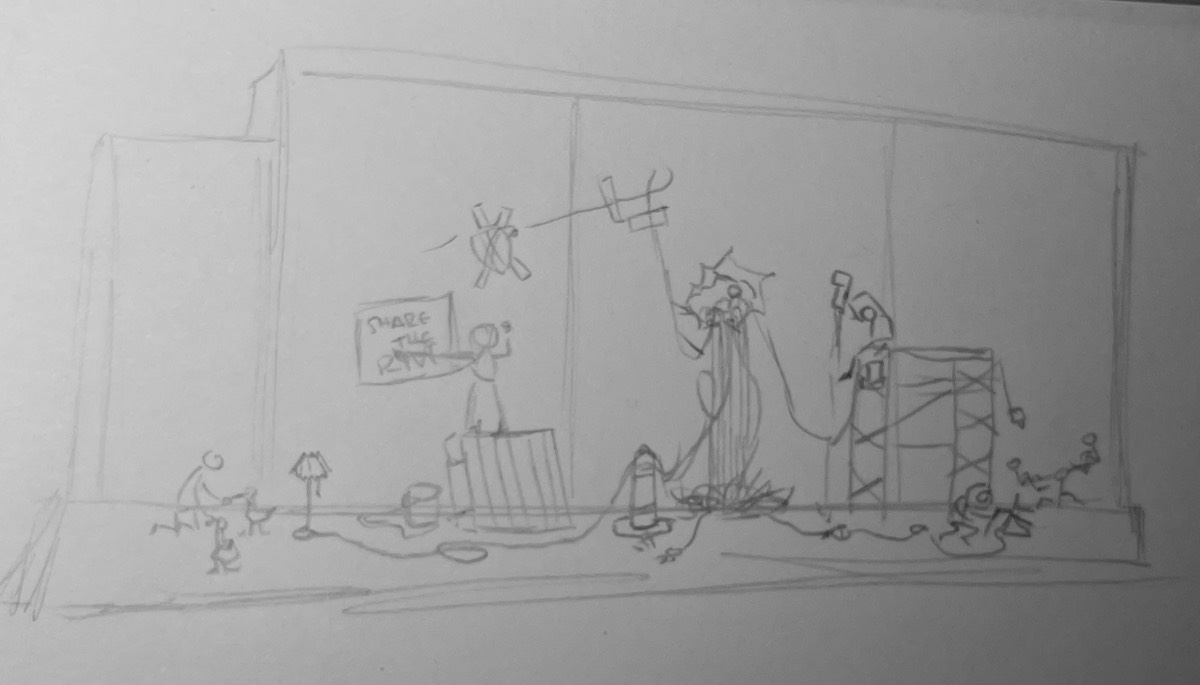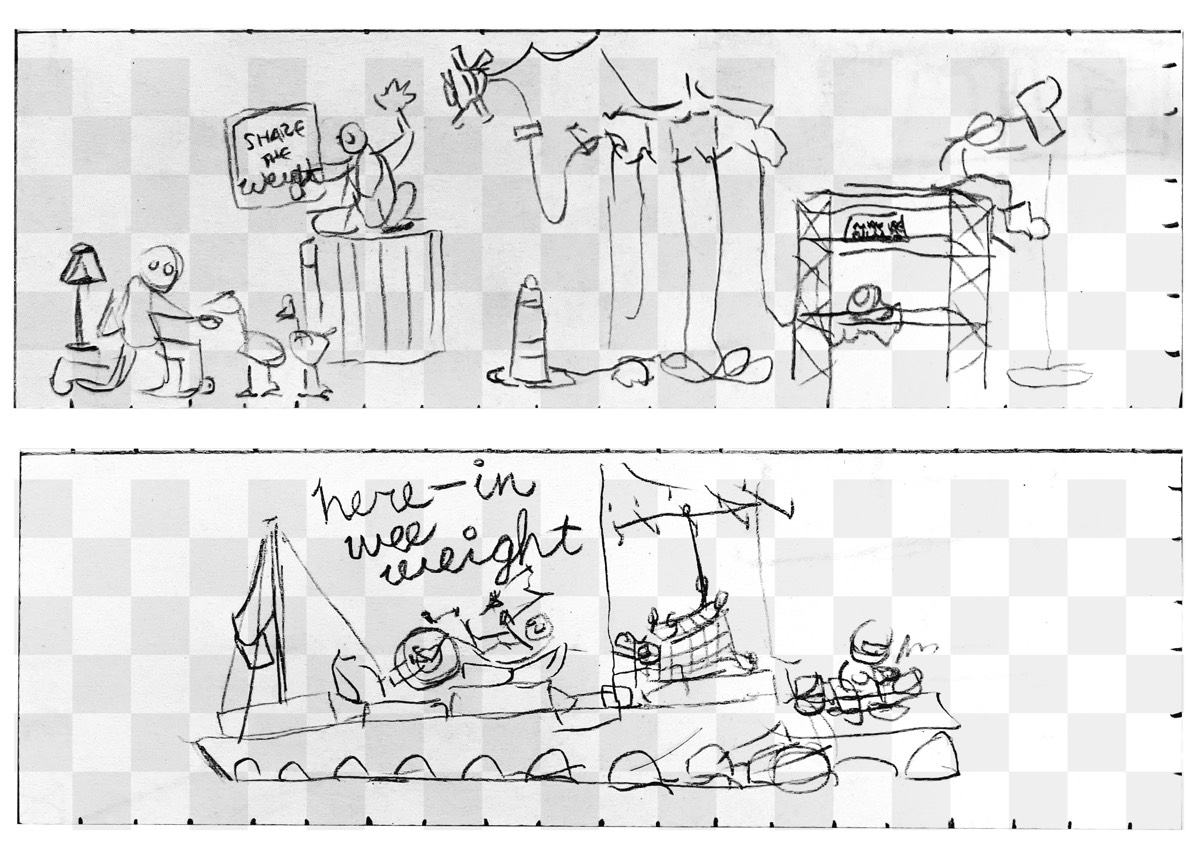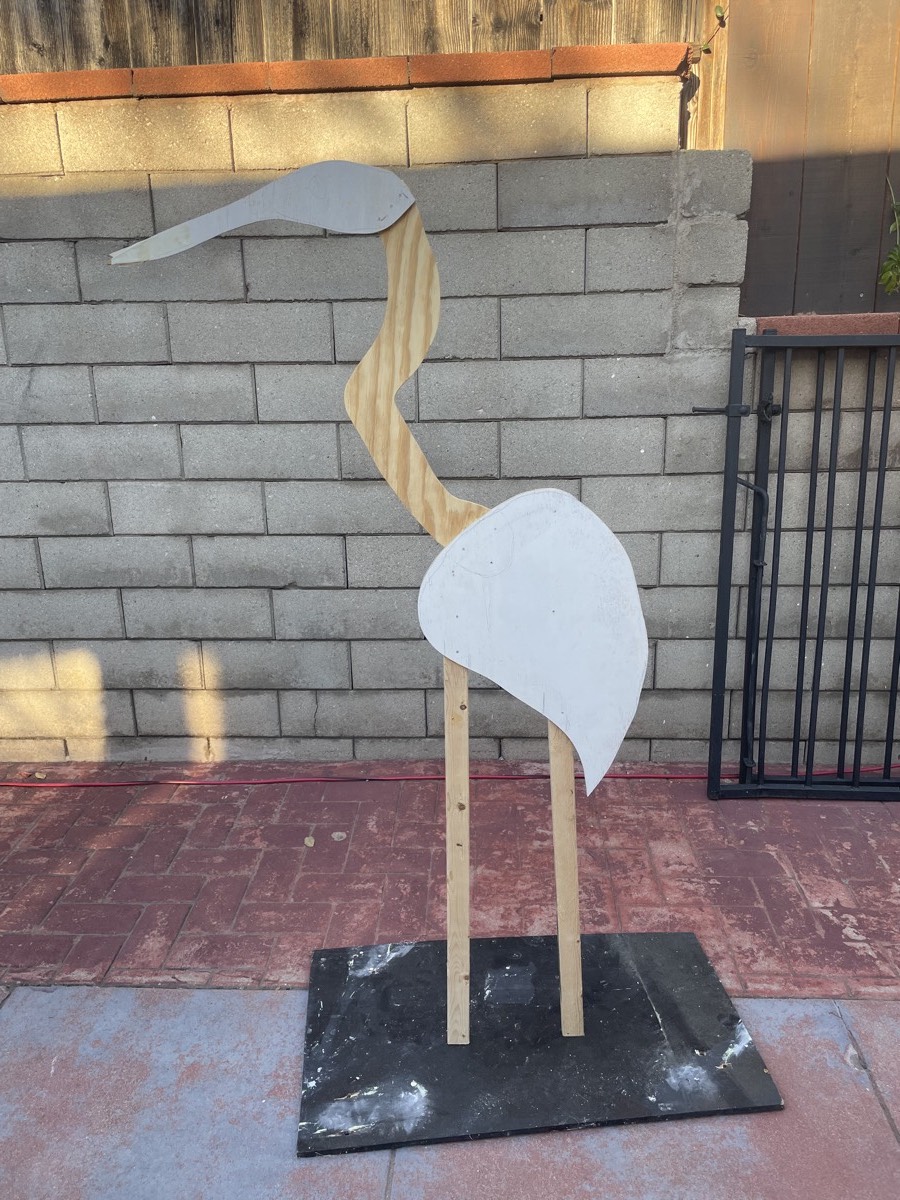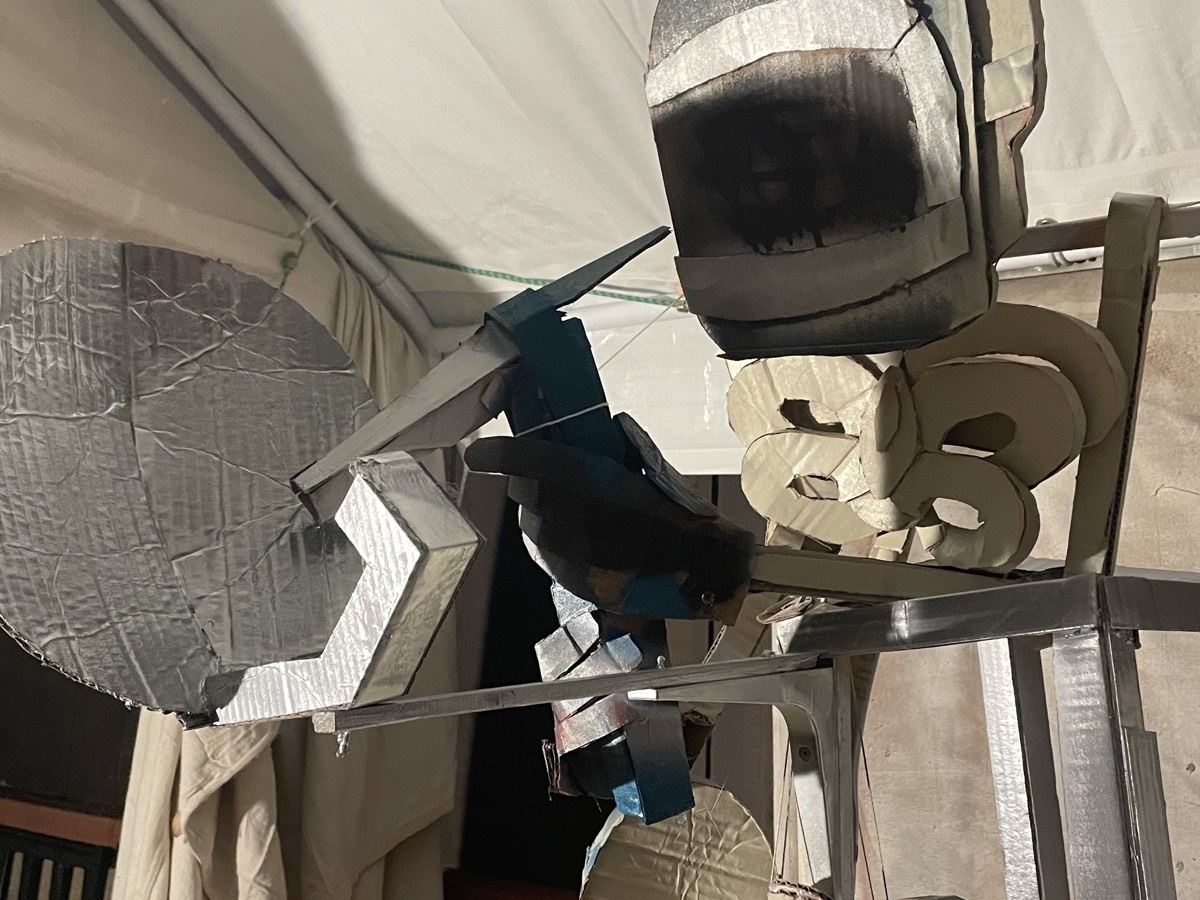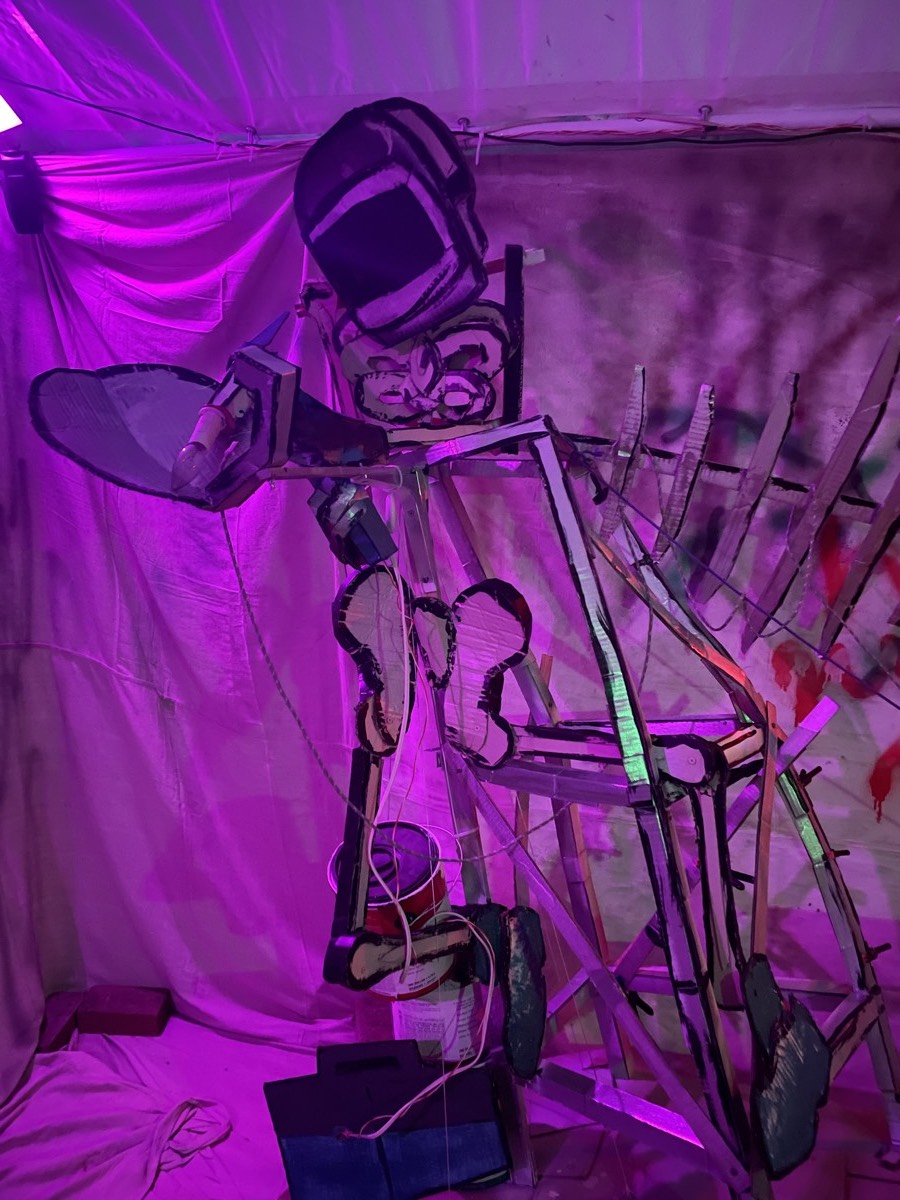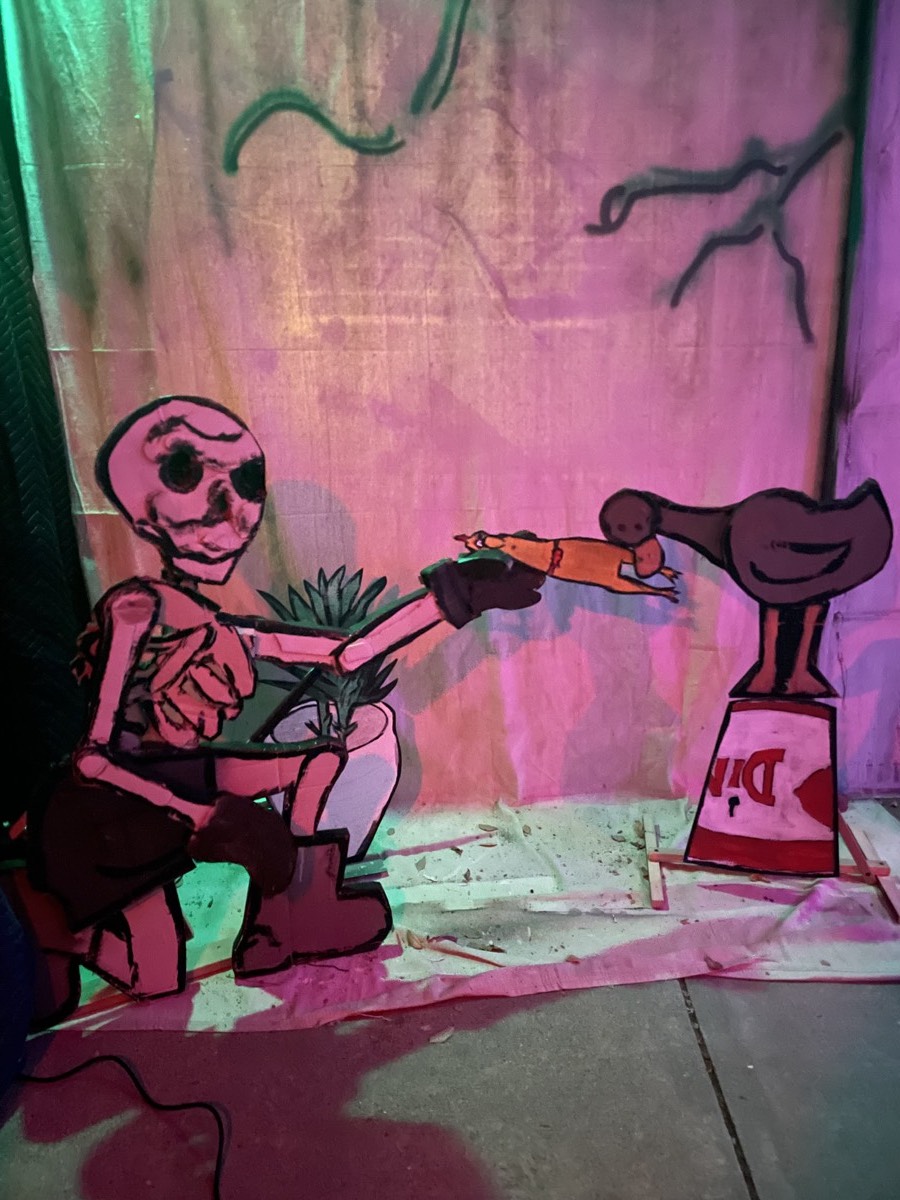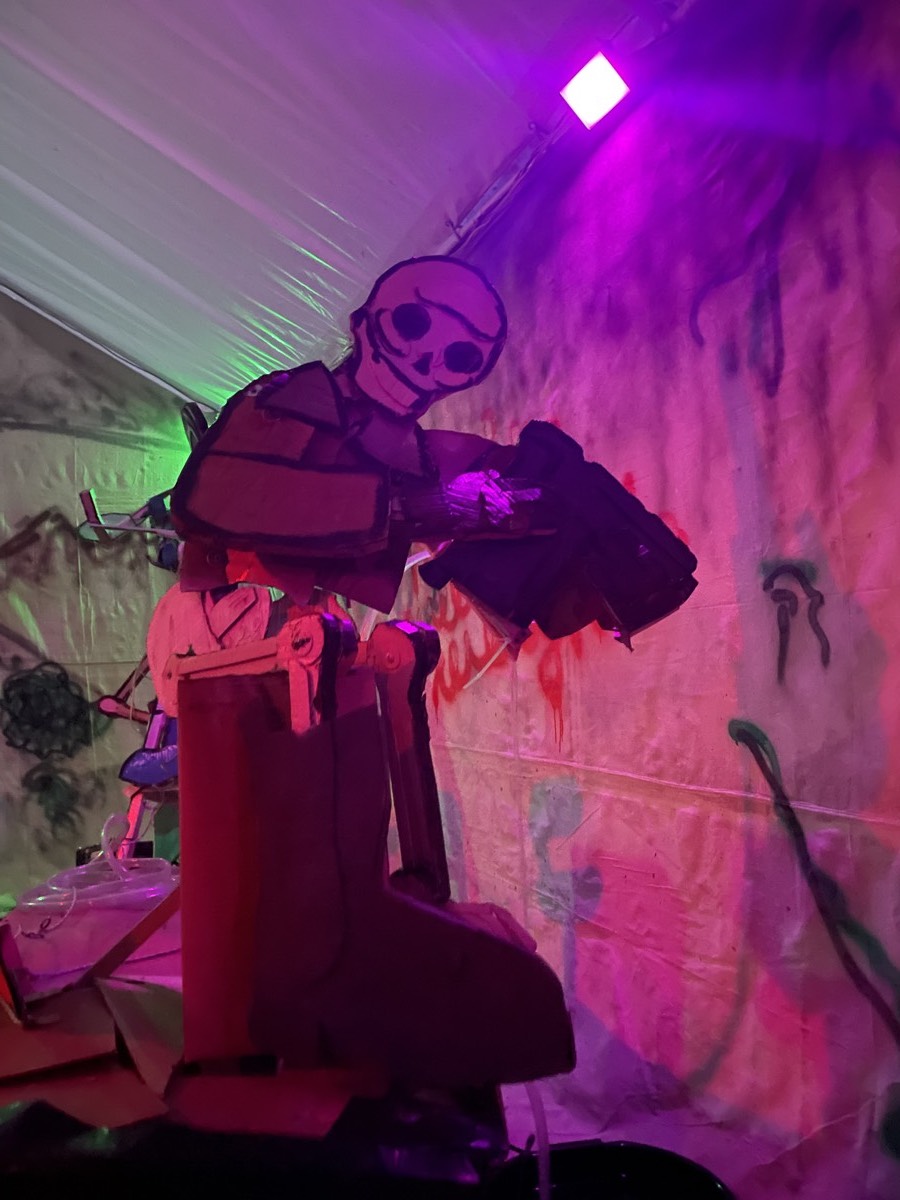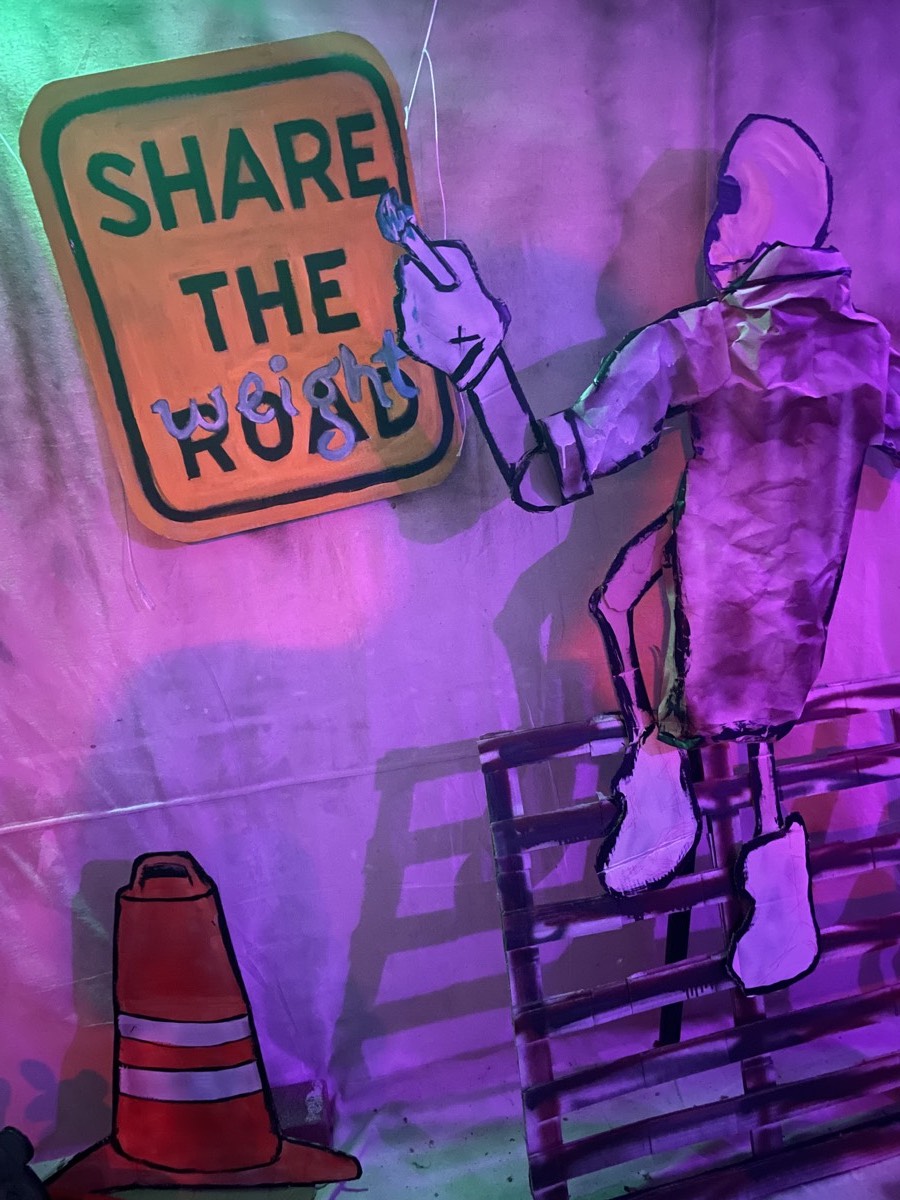 Research Photos
herein takes place within and along the Los Angeles River, which is not far from where it was really installed. I took many walks along the river for inspiration.